Next, it goes to a conference committee between the House and Senate. National Security Agency (NSA) whistleblower Edward Snowden warned that Cisa should be scrapped because, it will allow the government to collect sensitive personal data unchecked.
Apple is against it and, a group of university professors specializing in tech law, many from the Princeton Center for Information Technology Policy, sent an open letter to the Senate, urging them not to pass the bill. The bill, they wrote, "would fatally undermine the Freedom of Information Act (Foia)". Read More About It Here!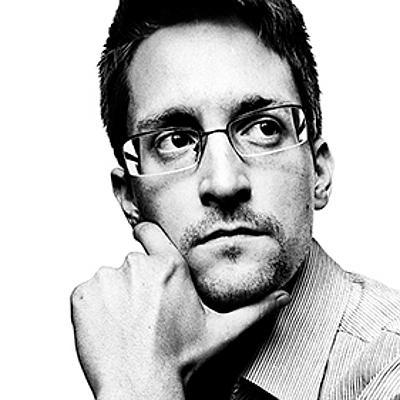 Edward Snowden "a vote for Cisa is a vote against the internet."
I used to work for the government. Now I work for the public. Director at@FreedomofPress.